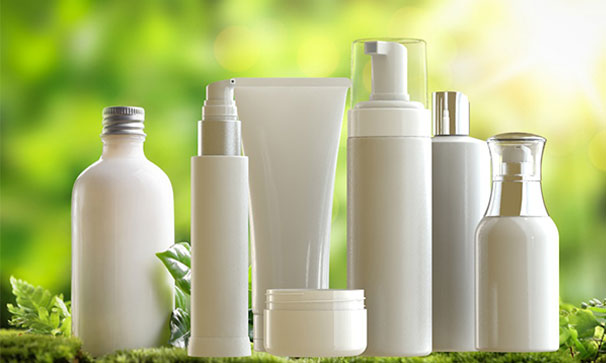 At PriyanaMD we don't just private label, we build brands!

Full service, turn-key Private Label and Fullfillment Solutions Provider
Private Label Custom Formulation Contract Manufacturing
Private Label - PriyanaMD provides private label skincare products and services for synergistic brands, retailers, influencers, and physicians. Each ingredient in our formulation is hand-selected by and paired with state-of-the-art delivery systems to ensure our dynamic formulations help to deliver visible results.
Custom Formulation-If you have a concept for a custom skincare product, our team of qualified chemists can create a formulation tailored to your specific needs.
Contract Manufacturing - Certified, cGMP compliant, and FDA Registered manufacturing facilities that are ISO 22716 certified, FDA registered and we stringently adhere to all GMP standards during formulation, production, and post-product processes. All products are under scrupulous quality control procedures and standards, and product testing is conducted at multiple stages of formulation and manufacture to ensure consistency and quality.
Who we are?
The Next Generation of Private Label Skincare and Fulfillment Solutions
Our private label catalog offers low minimums, and reduced pricing with larger order quantities. We provide award-winning formulation design, package design, and fullfillment solutions.
4 symbols across of the below
Label and Ship On Demand- PriyanaMD provides full service, turn-key fulfillment solutions from our warehouse to the customer's door.
Premier Labels-PriyanaMD offers beautiful labeling solutions from CMYK, PMS, Foils to Silk Screening.
Premier Anti Aging Skincare- PriyanaMD offers advanced and luxury anti-aging skin care products
Marketing Support PriyanaMD offers marketing and branding support.
Our focus is building successful brands with our proven product formulations. With expertise in skin care, body care, specialty hair care, CBD, Growth Factors, OTC, and professional use formulations, we create cost effective, high quality, innovative products for the global beauty market.
Under Private Label or somewhere we need to Review our Private Label Process.
I want to do the 1, 2, 3, 4 almost identical to https://www.dreamlineceuticals.com/private-label-skin-care-process/
To review our process CLICK HERE.
SAMPLES. Identify the formulations you want to sample,and Click here to fill out a sample starter kit questionnaire. Click here to see our advanced line of formulations.
PRODUCT APPROVAL. Once you have identified a product to Private Label, Click here to fill out a New Account Information.
3. LABEL DESIGN. Once an order is placed, our elite graphic team will start working on label design.
4. PRODUCTION. Upon design approval, your product line will go into production. Each product will be labeled, screen-printed with safety seal and filled with your specified formulations.
5. MARKETING. We offer packages for high-resolution product images, product descriptions, including the raw file from the original brand/logo design.
6. SHIPPING. We are a full service, turn-key fulfillment solution provider and can drop ship any product, from bulk to single pieces including customized marketing materials from our warehouse to the customer's door.
At PriyanaMD we're committed to strong partnerships and ensuring your success every step of the way with natural, effective and beautiful skincare solutions.