SCIENCE BEAUTY RESULTS
Transform your skin with out most advanced kit-The 60 day bootcamp with Skin Protein/Human Growth Factor technology. This kit offers our most advanced stem cell technology to replenish the Growth Factors that you naturally loose with aging.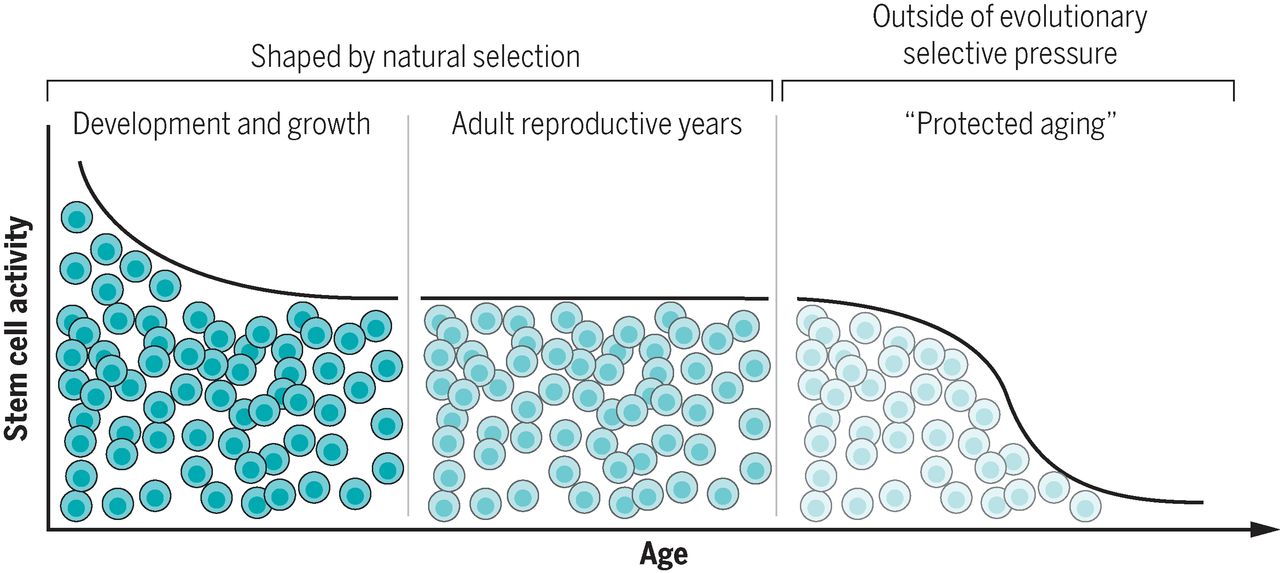 Your own adult stem cells, that are with you from the day you were born, have the ability to replenish and regenerate cells throughout your entire body. These cells are your body's very own communication matrix. They are responsible for repairing cells, muscle, tissue and tendons, and they also strengthen skin and your immune system. Growth Factors are dynamic and complex cell-signaling molecules and it is important to continue to replenish growth factor through products to maintain a youthful look.
This kit includes our best selling products to reveal healthy, younger and more radiant skin. Formulated with human stem cell derived growth factors, polypeptides, and cytokines, providing a communication of collagen under your skin to redefine your age. The kit contains it all including VeraPeel, an advanced home peel to exfoliate and stimulate skin cell turnover, producing young, new, fresh skin.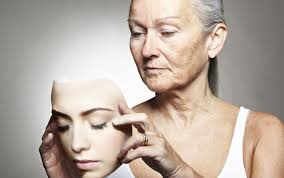 This kit targets: Lines/Wrinkles, Pigment, Sagging Skin, Collagen, Elastin, Dark Spots, Pores, Uneven skin tone, Acne, Under Eye Concerns, Dark Circles and Puffiness
The kit includes: Anti-Aging Cleanser, HylaSilk Triple Action Hydrating Serum, HylaCell Skin Protein Growth Factor, VersaLift Eye Cream and VersaPeel. All kits are priced to reflect a 10% discount.